We can be right, and still not be right. . .
Fellow Leader,
We can be right, while still not being right. Particularly during a season where everyone's fuses may be short, as leaders we can be "right" while still not being right.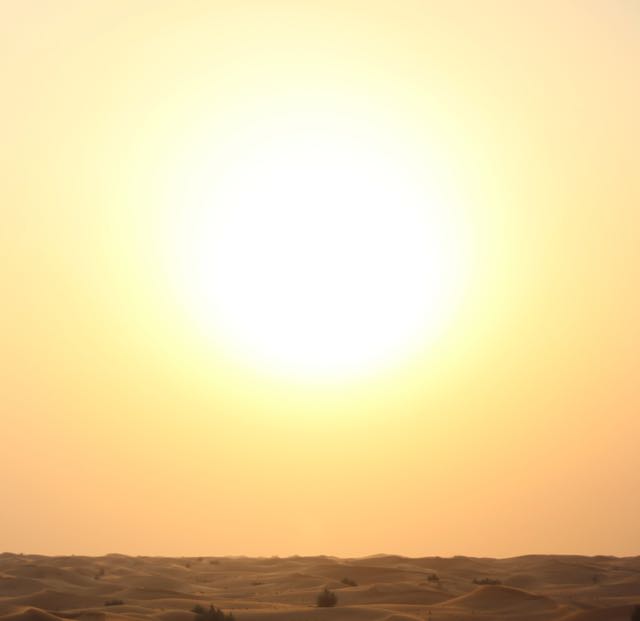 This Present Reality
Patience is frayed for all of us. It's July (in Texas, we say that, "Juu-Liii") and temperatures are soaring near triple-digits almost daily in the Austin area. Our swim schools have enacted social distancing measures and a rigorous sanitizing process so we can continue to serve those of our families who are venturing out during uncertain times. Many of these requirements make all of us even more uncomfortable when it's hot.
Part of our "new normal" means everyone – including customers – are dealing with a number of inconveniences:
All adults are expected to wear masks.
Seating is limited – we've removed most of the chairs in the lobby.
We are asking parents to stay in their cars until just five minutes before class, and only have one parent in the school for each child.
We are enforcing 6-foot social distancing.
We've closed most of our changing rooms.
I don't know anybody who is thrilled with these requirements. But – they allow us to serve the children of central Texas, where drowning remains such a staggering challenge.
Back to the "Patience is frayed for all of us" statement: We've communicated our social distancing requirements to our customers countless times by email. We have signs posted on doors. We have an extra team member (who is masked) at the door reminding people of these new mask-and-limited-seating expectations and offering hand sanitizer as they enter.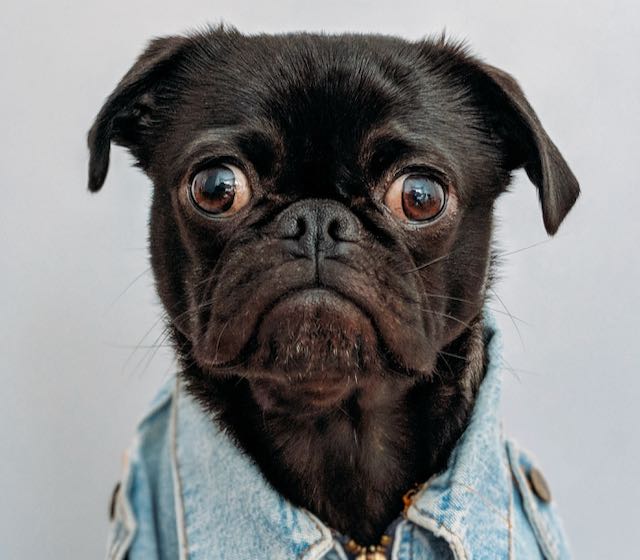 The Challenge
Yet we still have angry parents who ignore our expectations. Only a small handful of the hundreds of families in our four swim schools, but a few of them are vocal. Parents who accuse us of being unreasonable. Parents who try to bend the rules by refusing to wear masks and "sneaking" two or three adults in for one child's lesson when there are less than 12 chairs in the entire lobby. 40-something dads who are rude to 18-year-old team members and label us as being over-the-top.
At that time, our managers try to act accommodating while still enforcing these new expectations. And this is also an opportunity for these managers to be "right" and also to be right: to demonstrate an extra dosage of graciousness.
And so we've been talking about how we communicate these new expectations with disgruntled customers. There's a right way to communicate and a wrong way to communicate. We can be "right" with the policies and completely wrong with the tone of our voices, with our body language, with our sense of indignation.
Leader – when we deliver hard or unpleasant messages, how do we come alongside customers (and team members) when we are right and they are wrong? How do we do so in such a way as to retain their dignity? How do we make it better instead of worse?
As the author of the book of Hebrews in the New Testament writes, "Make every effort to live in peace with everyone . . ."
Six Leadership Suggestions on our quest to be Double-Right:
This type of leadership requires a great deal of maturity and empathy:
Be clear but kind.
Walk away from a fight.
Apologize even when you don't need to.
If at all possible, don't win the argument in such a way as to lose the relationship.
Season your words with grace.
Don't make it about you.
Remember: there is a bigger picture in mind and a longer game at play.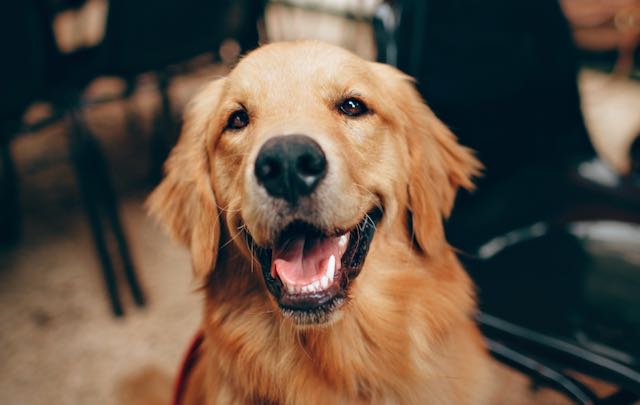 Fellow leader – where do you need to get better at being right while still being right?